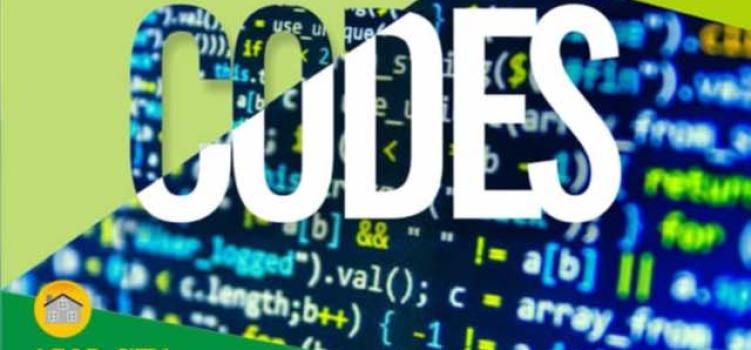 Ayoola Falola will speak about "Living in a world of tech" at the Salt & Light Camp 2019
Salt 'N' Light Camp is a unique 7 days teenage camp usually filled with fun, fellowship and creative expressions. The event is organized by Olive Tenders, a faith-based organization located in Ibadan, Nigeria.
Olive tenders is a non-profit Christian organization. We believe in the faith-based approach of influencing the youth through the provision of education and information that encourages responsible choices. Since Inception Olive Tenders have had over two thousand and four hundred teenagers (2400) attending up to twelve camps. Olive Tenders is governed by a seven member board of trustees led by Mrs. I.O. Sun-Basorun. The leadership of the organization have set the mission of its engagements at:
Nuturing the next generation in order to preserve the future of our nation by providing resources, support, training and innovative ideas that are pratical and socially responsible, for youth workers and parents in homes, schools, churches and clubs.
Salt 'n' Light Camp 2019 starts Mon 19th August to Sun 25th August 2019. This edition of the camp has been tagged "CODES". Ayoola would speak on "Living in a world of tech" in one of the impactful sessions of the camp. The camp will hold at Lead City University Ibadan.
Ayoola is a leading cyber-security expert in Nigeria. He started out as a website developer in 2002 and today, he has founded PageCarton a platform that has championed a new set of tools to publish content to the internet through web sites and apps.
About Ayoola Falola