I feel really good today as it marks my 33rd year I have walked this planet. Birthdays are very important days of my life as God has helped me hinge them on really remarkable things I am doing with the life he has given me. This year, is particularly a remarkable year for me - marking the 10th year of phenomenal professional practice in Information Technology. In all these, I have a lot to be thankful for.
Today, some of my friends and I will meet in a relaxed setting and I am prepared to share my intentions and plans about the new political movement. I am grateful for everyone who has been instrumental on this journey for me and I look forward to the great things God is doing with us - I am expectant.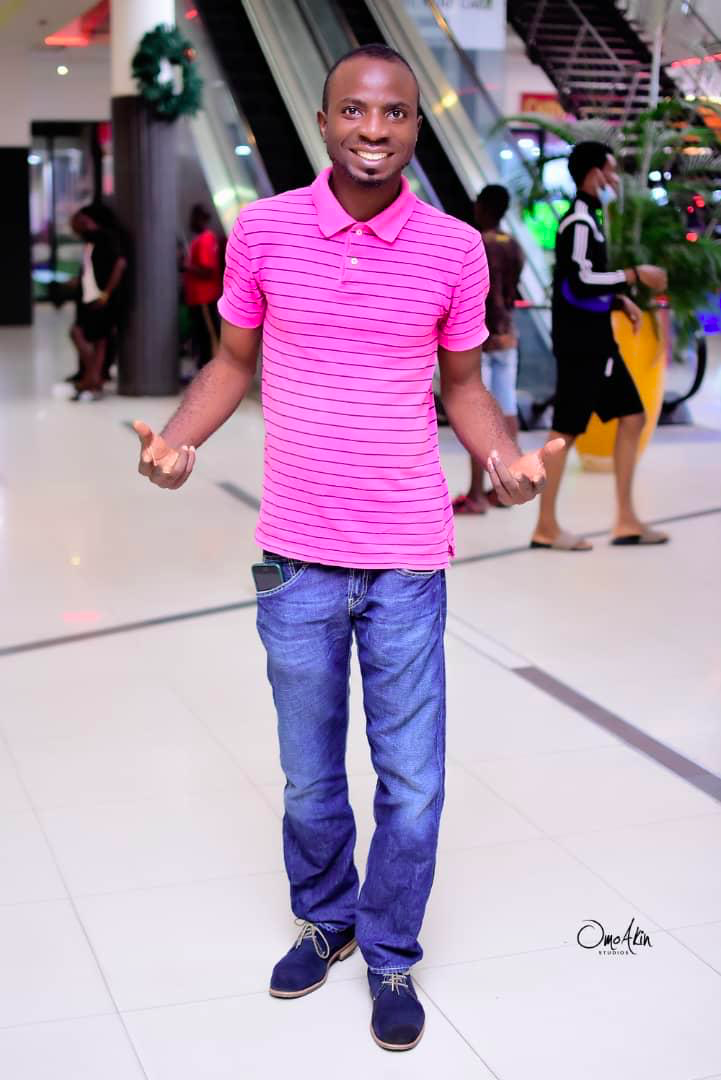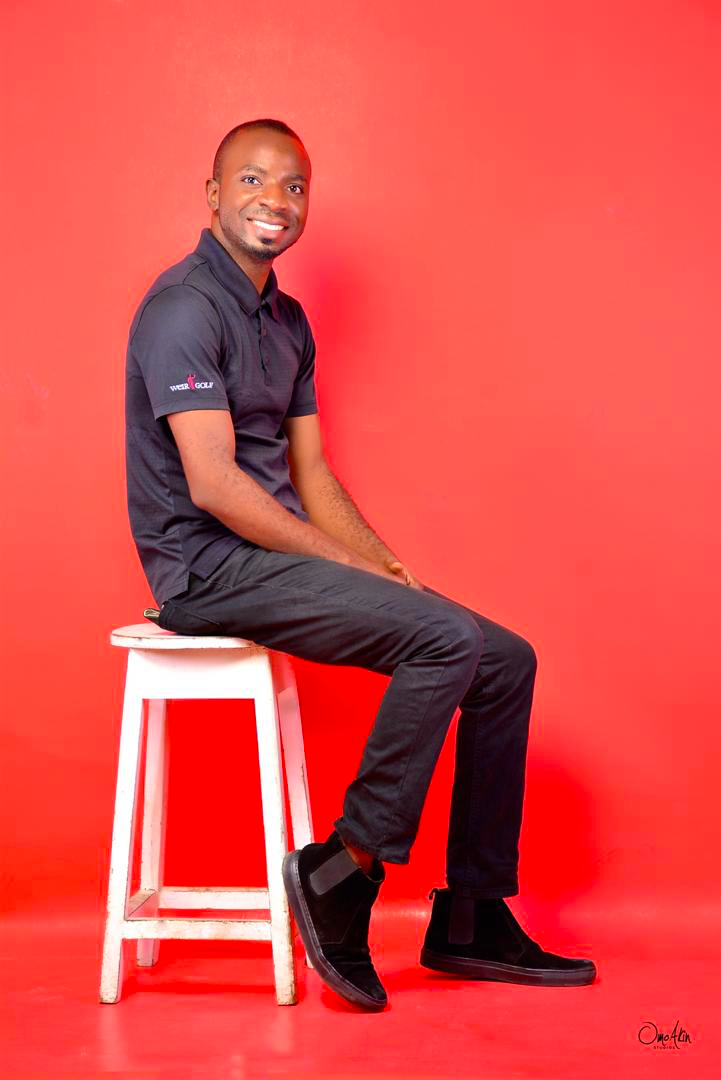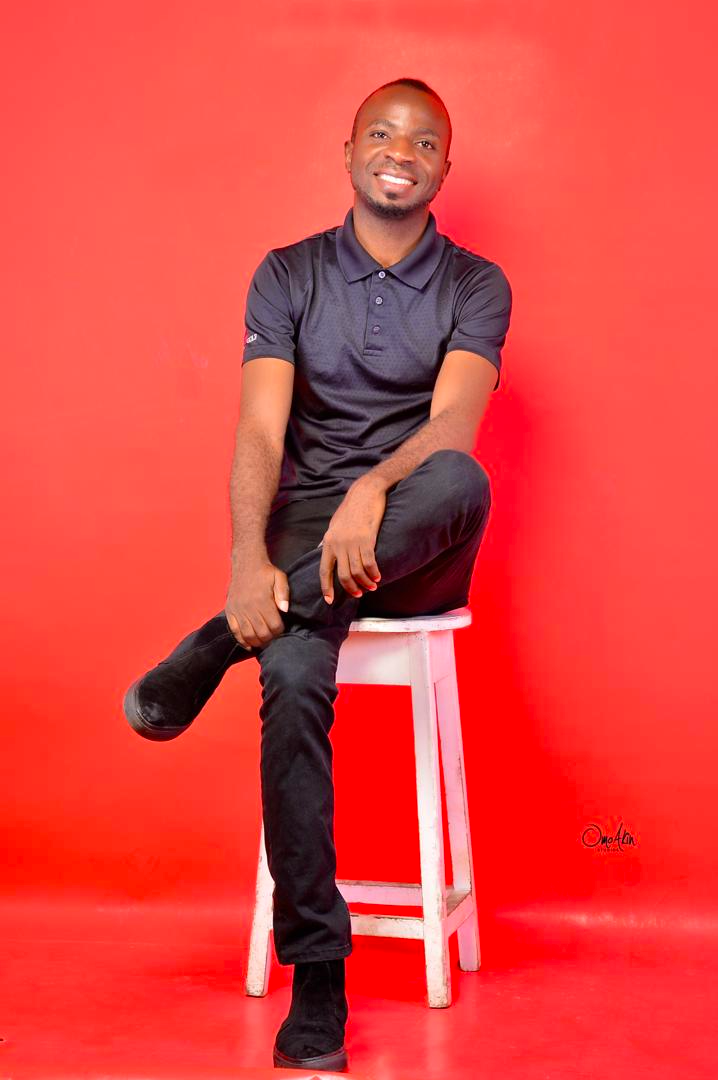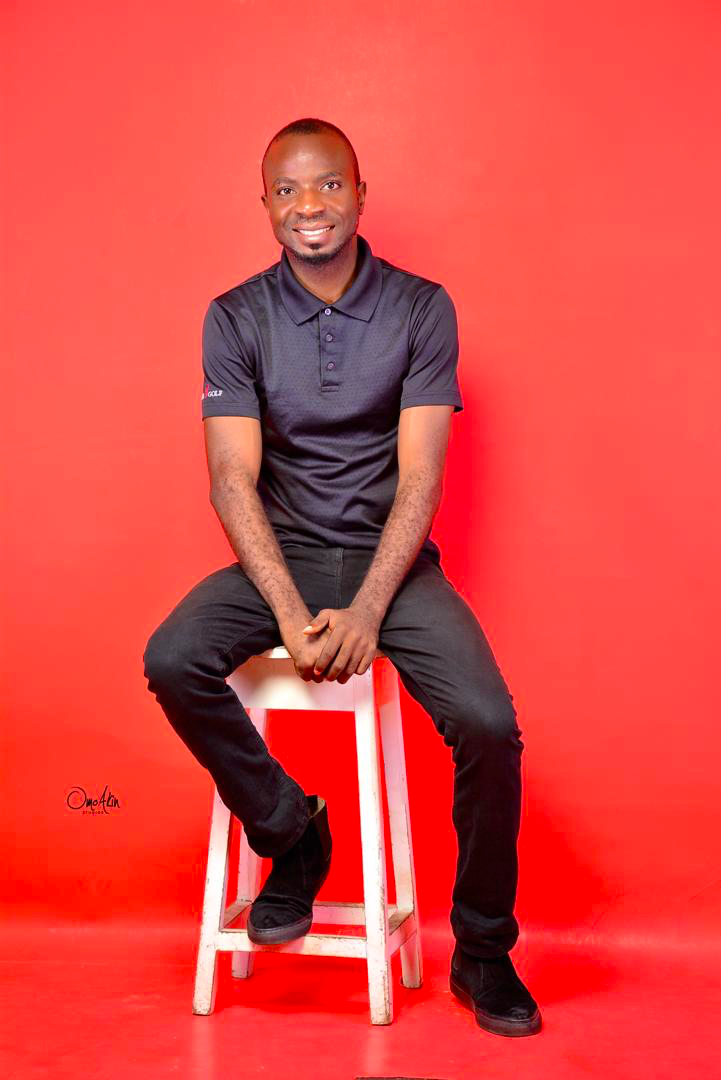 Thanks to everyone who has wished me a happy birthday. May we witness many more years. God bless you!